The Typocondriac Newsletter #10 - The podcast is out!
View this email in your browser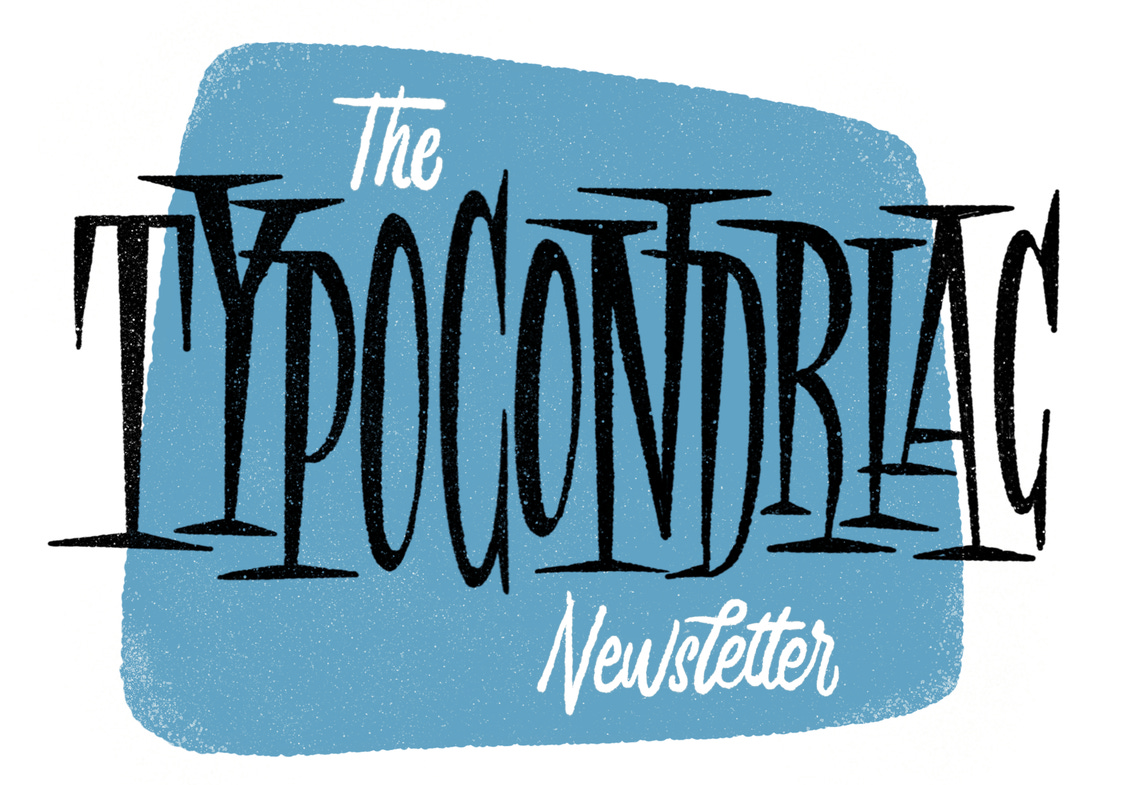 #10 - The podcast is out!
Hello my friends,
Last time I sent you the newsletter I told you I would do my max to publish the first episodes of my Typochondriac Podcast. Today I am proud to let you know that it is out! And even has already 4 episodes!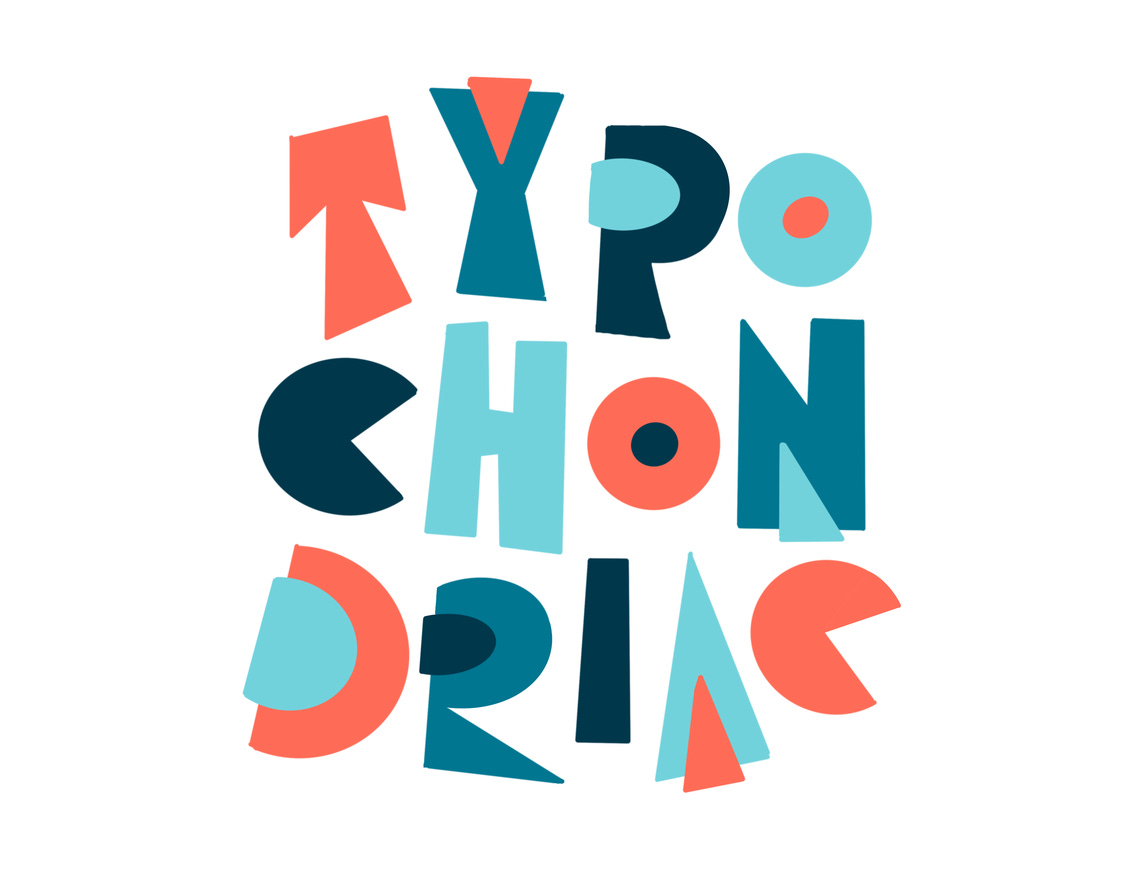 As I said before, the first part of the year has been a roller coaster. And that was maybe too much to plan to launch the podcast in the midlle of a chaos. But I found it a good idea to get out of that chaos. I gave a kind of escape. And to help in that direction, I decided to make it easy. I did setup an account on Anchor.fm, which belongs to Spotify, and use my Yeti Blue microphone I bought for an earlier project.
I also decided to simplify my editorial. I first thought about doing only interviews and then wanted to also do monologues to talk about subjects that are important to me. Very quickly, I chose to do an audio blog out of the podcast. With no specific period of publication. It also helped me to manage that new project.
So I started with a presentation of the project in Episode 1 and did an interview of my friends Ulrike and Chris from Berlin Letters in Episode 2. I loved both speaking alone in front of my microphone or interviewing people, even if I am not happy with my english level.
After these two episodes, I saw a few posts on Instagram of people asking themselves questions about their future in the type/lettering industry. I saw even one quitting it to become a carpenter.
The Covid situation was really hard for everybody, also for us designers. It did hit really hard some of us. Personally and professionally. I have myself lived difficult moments like that and I thought it would be a great opportunity to share my experience, talk about mental health and maybe invite people who suffered at some points or who organize events to help.
Making interviews to share experience is always interesting, but for me it is important to include the personal side of the professional life. Not just tips to be a better designer but more how to deal with every day struggle.
Today, social networks are more focusing on showcasing great projects than sharing struggles. People update their feed until they live difficulties. Then, they disappear. I think it has to change. And I would love to help. So I will try to share as much as I can about everyday life of a designer in the podcast :-)
Episode 3 was a quick monologue to talk about your voice, which goes beyond your style. I think in our world, it is now important to have a message to say through art and design. Go listen to it and tell me what you think!
And last episode so far is an interview of the team behind 36 day of type. Really nice people for a great moment. They share their experience of running such a challenge every year and for already 8 years. Again, go listen to it!
Next episodes will be released after the summer with more mental health and more interviews of great people. The podcast is available on all the platforms, from Apple to Spotify.
Other news
I managed to finish all my current projects before going on vacation. Tonight. And for 2 months. Yes, I am taking a 2 months vacation. I need it. I want it. Work has been so intensed lately that I need a break, I need to recharge and step back to think about where I want to go. So I will do that thinking and come back to you end of the summer with the result of it. I want to do less client work, or better client work, more passive income, more illustration. But yes, I will let you know ;-)
Some news and inspiration
To finish this month newsletter, I would like to share with you some works done in packaging/branding with some really great type in it. I feel like it would be fantastic for me to go shopping some stuff if their packaging was really fun. Here are some examples of what I found lately. Enjoy!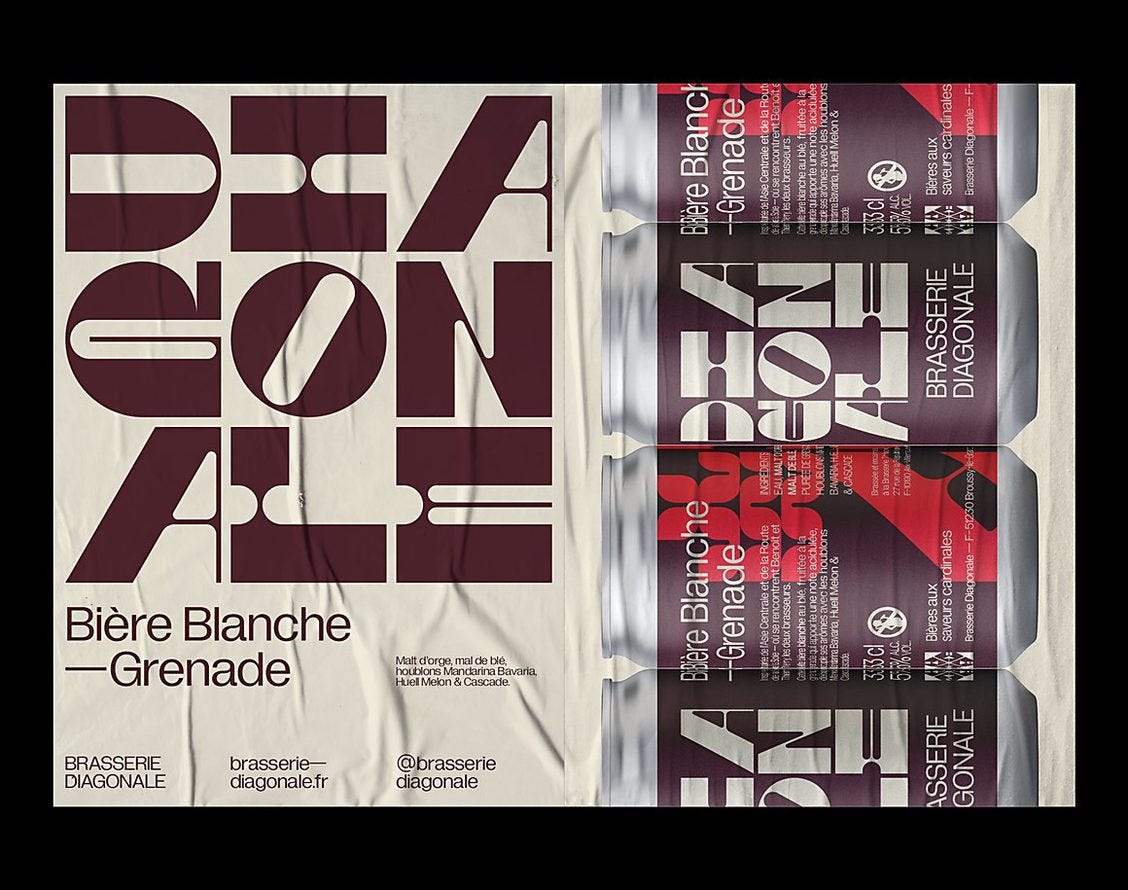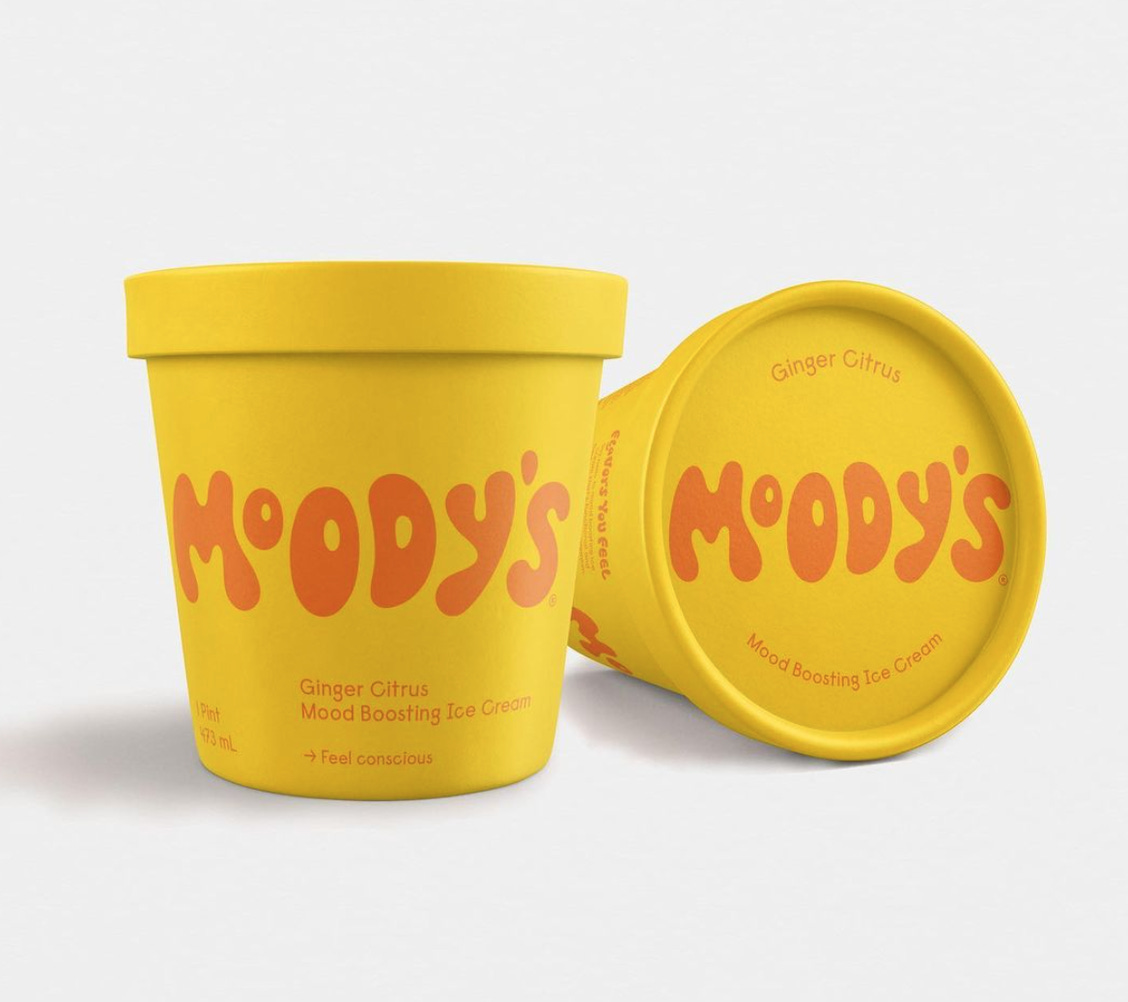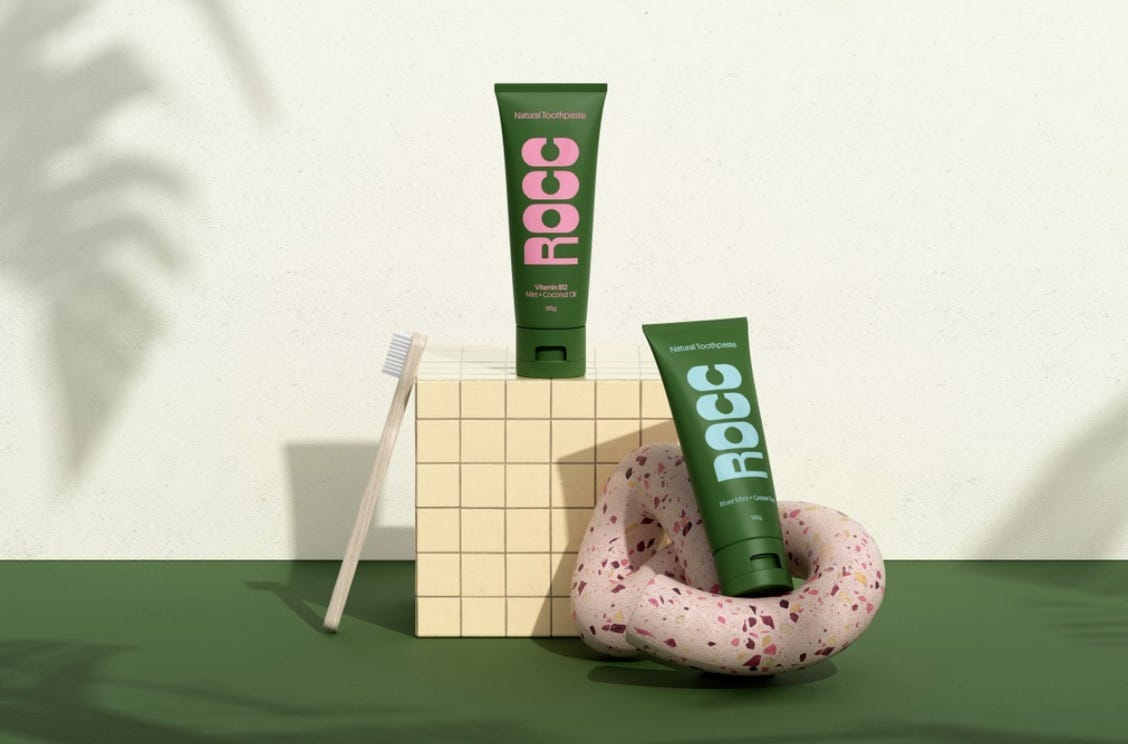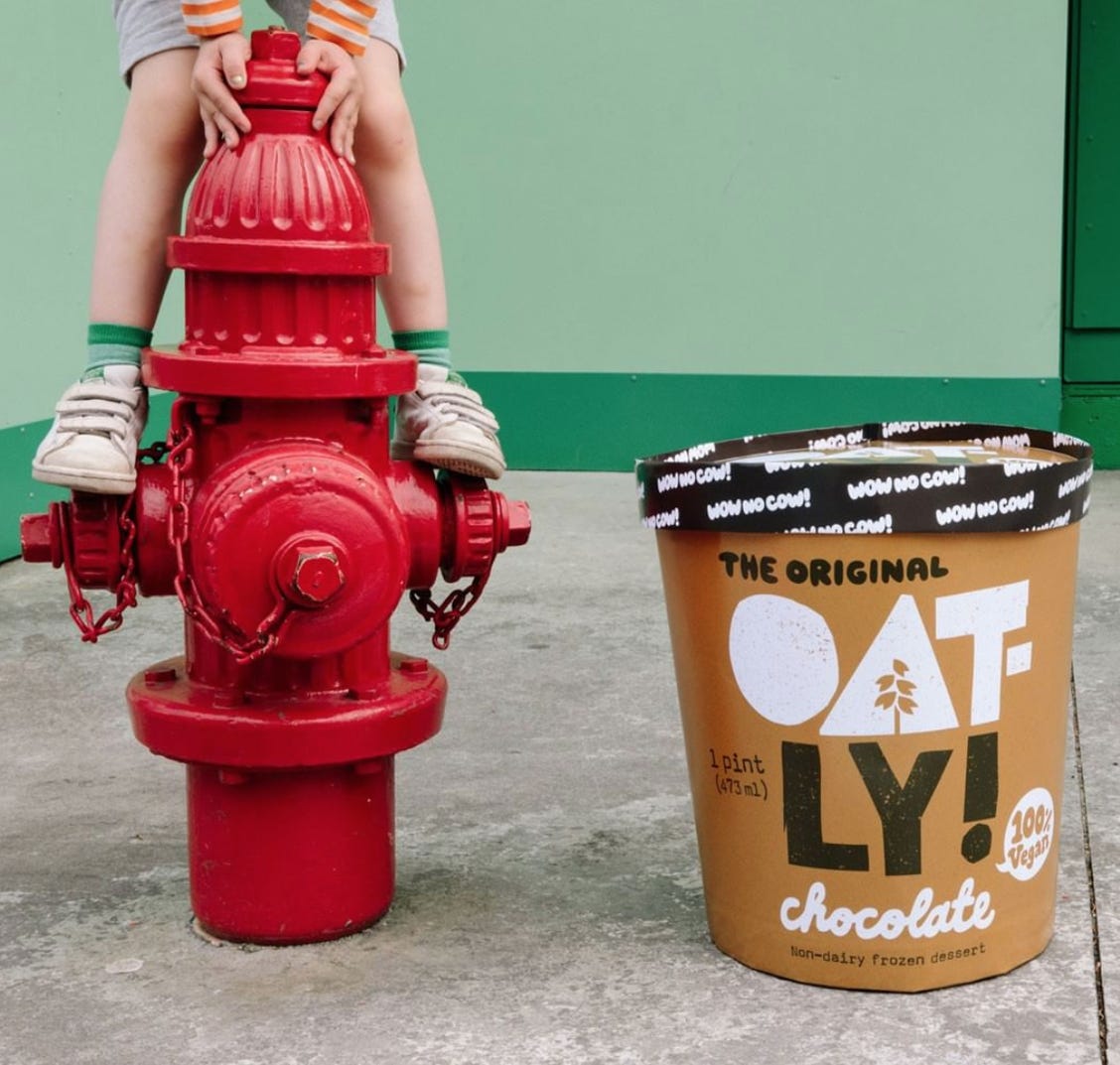 I would like to finish with the great new font from my friend Art Grootfontein which fits totally the purpose here and would be of a fantastic use on any packaging.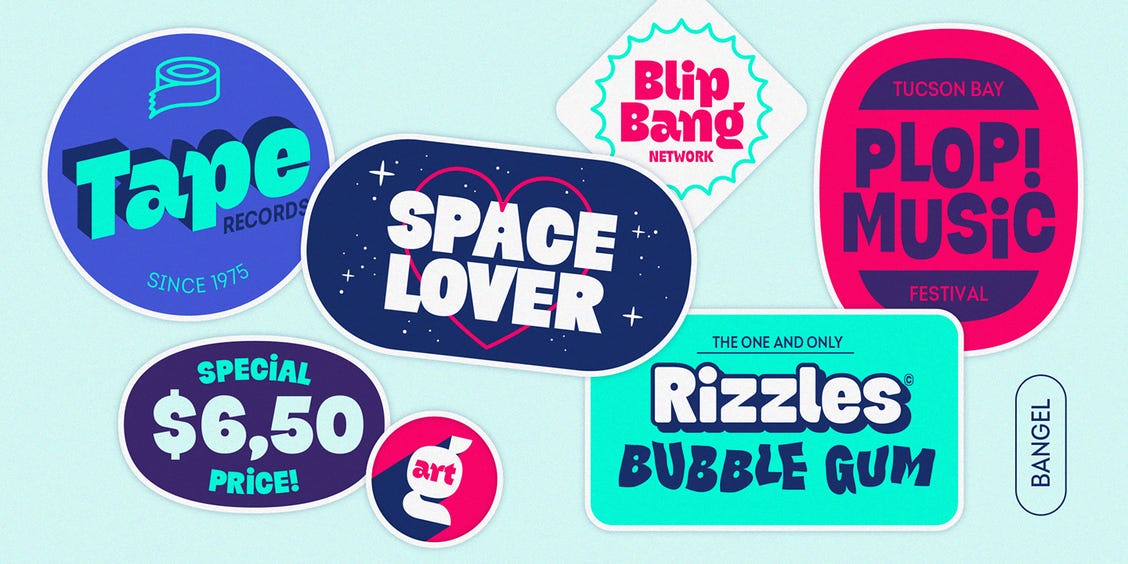 That's all for today!! Next issue, end of the summer with probably some insights on the next #100daysoflettering challenge which will start again this year in november.
Enjoy your summer everybody and see you in a few weeks :-)
Cheers,
Francis



Copyright (C) *|CURRENT_YEAR|* *|LIST:COMPANY|*. All rights reserved.
*|IFNOT:ARCHIVE_PAGE|**|LIST:DESCRIPTION|**|END:IF|*
*|IFNOT:ARCHIVE_PAGE|**|HTML:LIST_ADDRESS_HTML|**|END:IF|*
Update Preferences | Unsubscribe
*|IF:REWARDS|* *|HTML:REWARDS|* *|END:IF|*